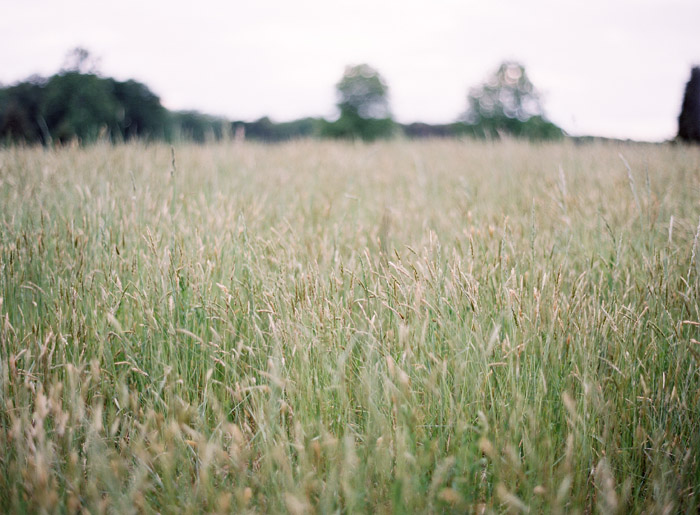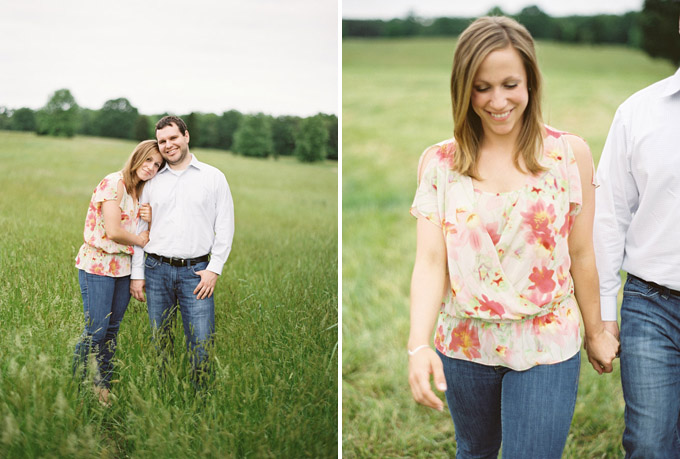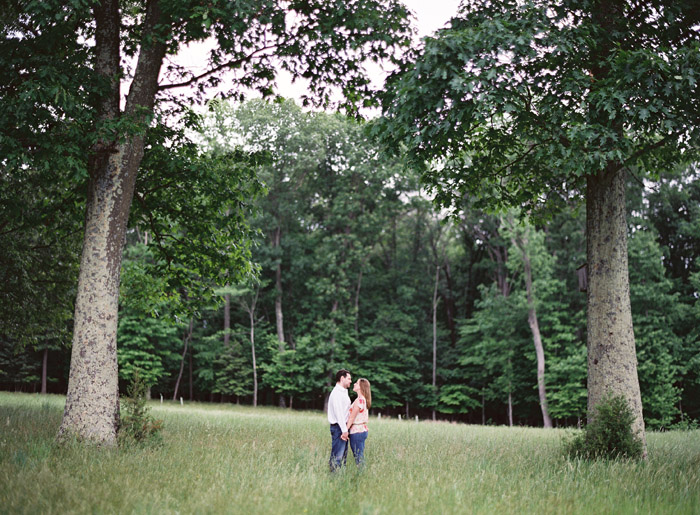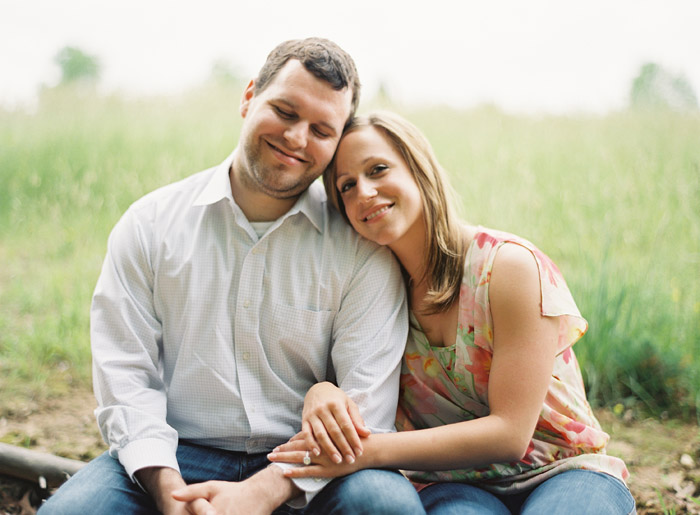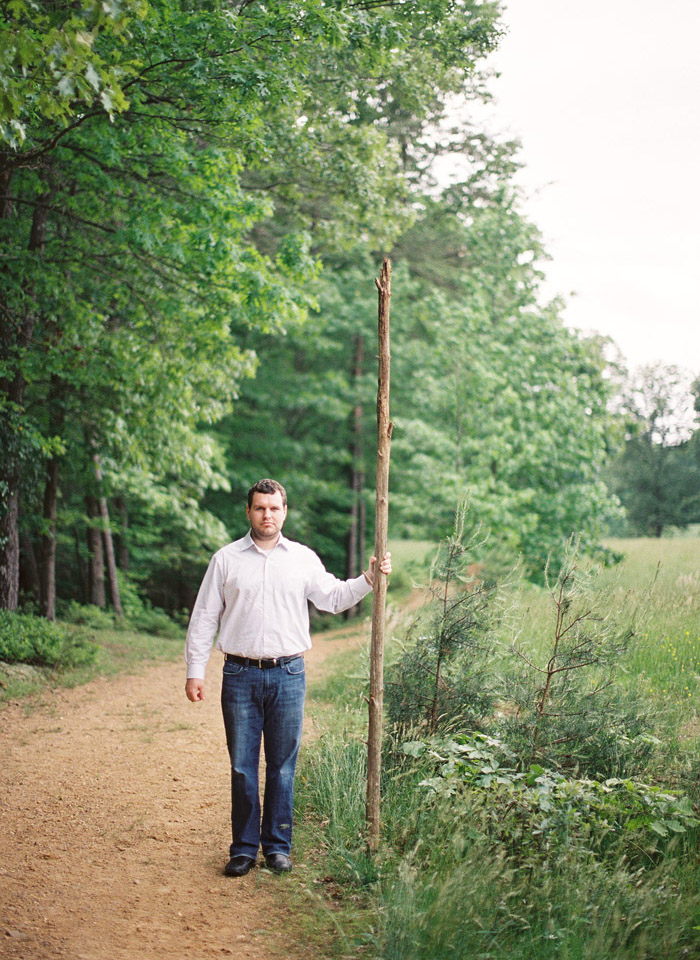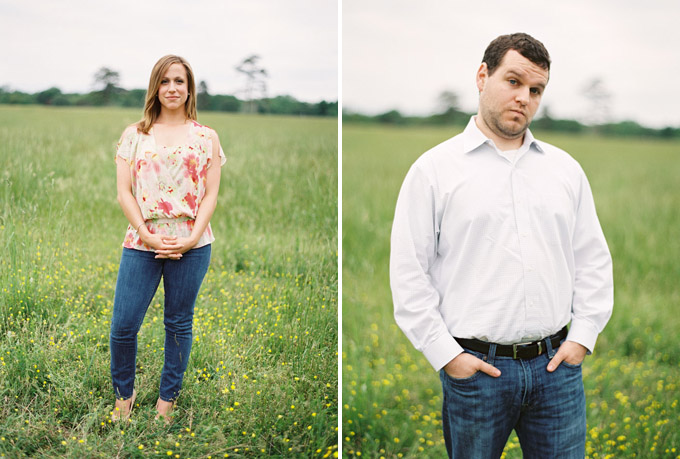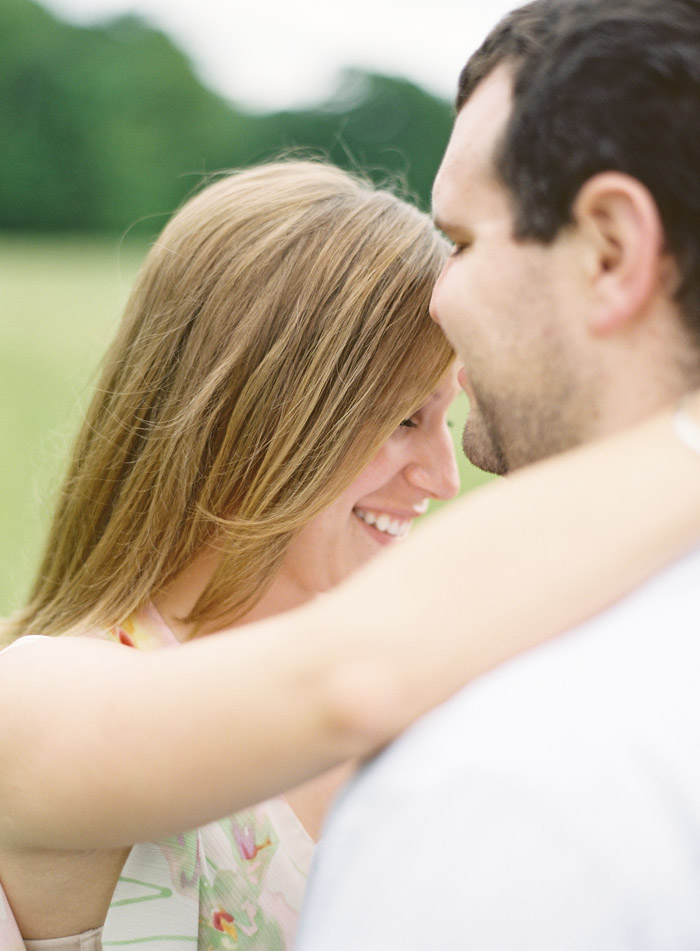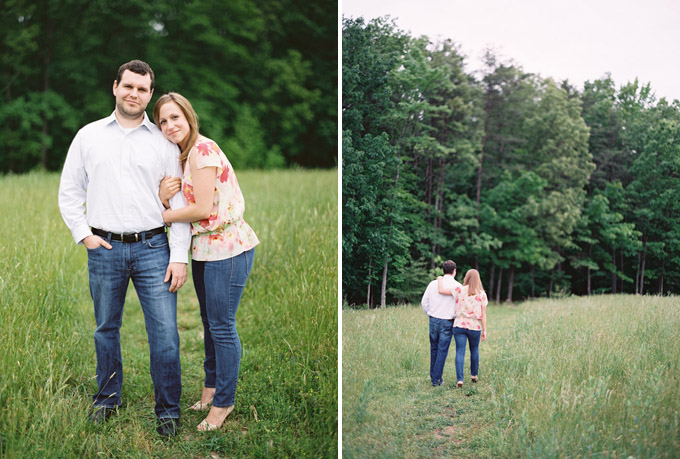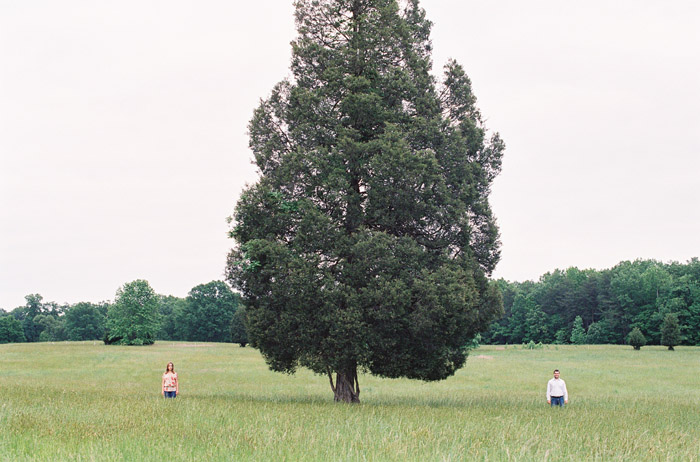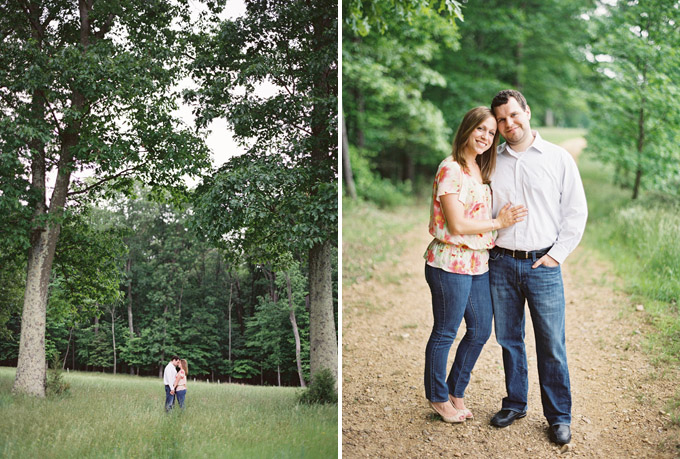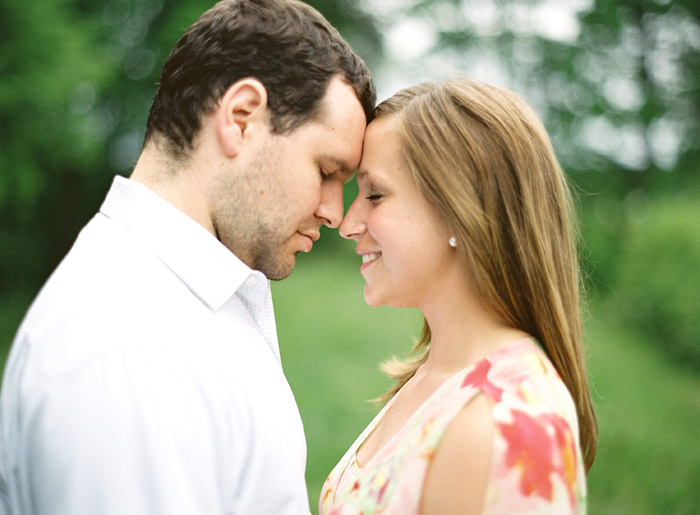 I have some special posts to finish up this week. Work that I have done not just for myself, but for my dear friends.
Heather and Larry are exactly that. Heather is Sarah's sister. They are wonderful friends and part of my family, and they are getting married at the end of next month. My friend Kat is going to photograph their wedding.
They might not know it, but I think I'm most excited about the food at their wedding. I've been dreaming about it ever since they told me about some sort of bacon station that's happening.
I'm excited.
All images by WASHINGTON DC WEDDING PHOTOGRAPHER Gabe Aceves