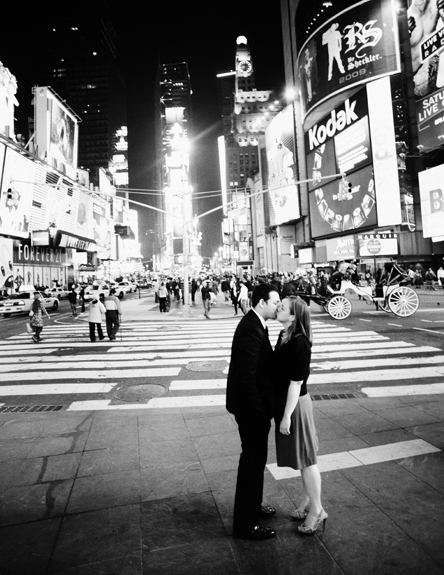 For as long as I can remember, even as a young boy with no sense of the world, I have been a story teller at heart. My mom would tell you it manifested itself in some…interesting ways. I made up jokes, I wrote books and drew elaborate comics, and my imagination ran wild about the trouble I could get into when I grew up. Occasionally I probably even stretched the truth for a good story. Just a little.
I use the same imagination and whimsy that inspired me as a boy to tell the wedding stories of my clients. My goal with every wedding is to capture images that tell your story throughout the day, creating a unique work of art so you can remember your wedding day exactly the way it should be.
It has been an honor to have my work published and featured on Style Me Pretty, Ruffled, Southern Weddings, Green Wedding Shoes, Wedding Chicks, Snippet and Ink and many other bridal inspiration sites.
I am based in Burlington Vermont and Washington DC. I'm available for travel both nationally and worldwide.
If you want to know more, grab coffee or just chat, please drop me a line anytime. I'd love to hear from you.
info@gabeaceves.com
Follow me on Twitter
Facebook
photo by Collin Hughes