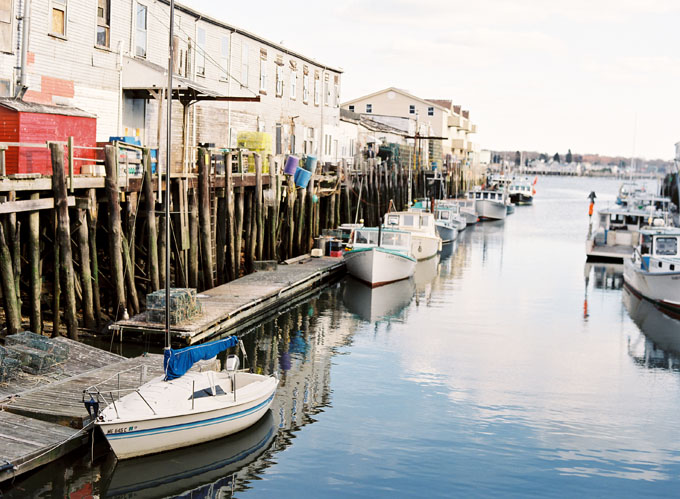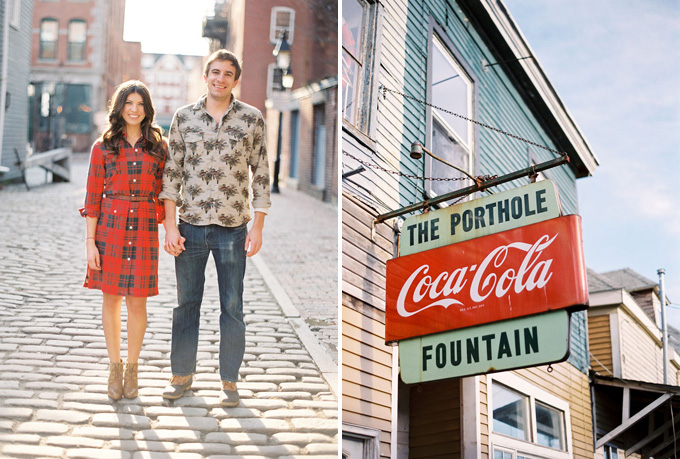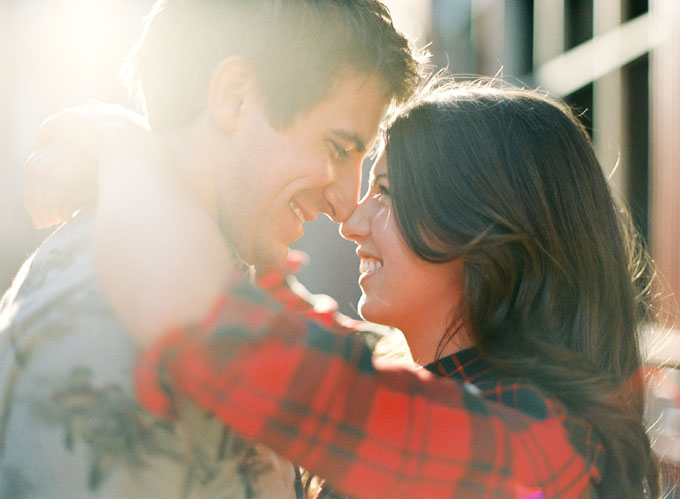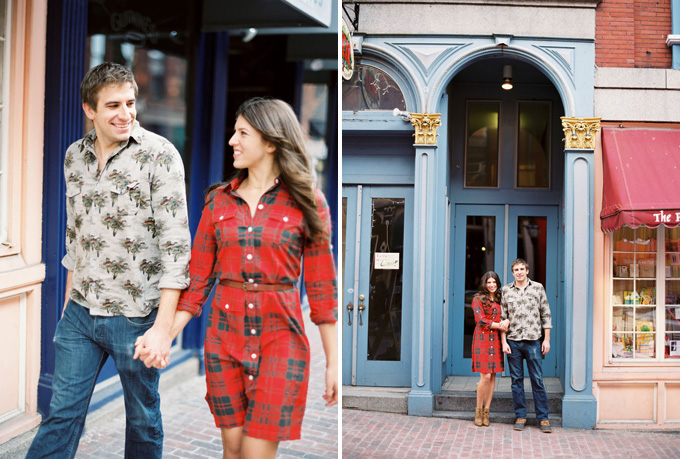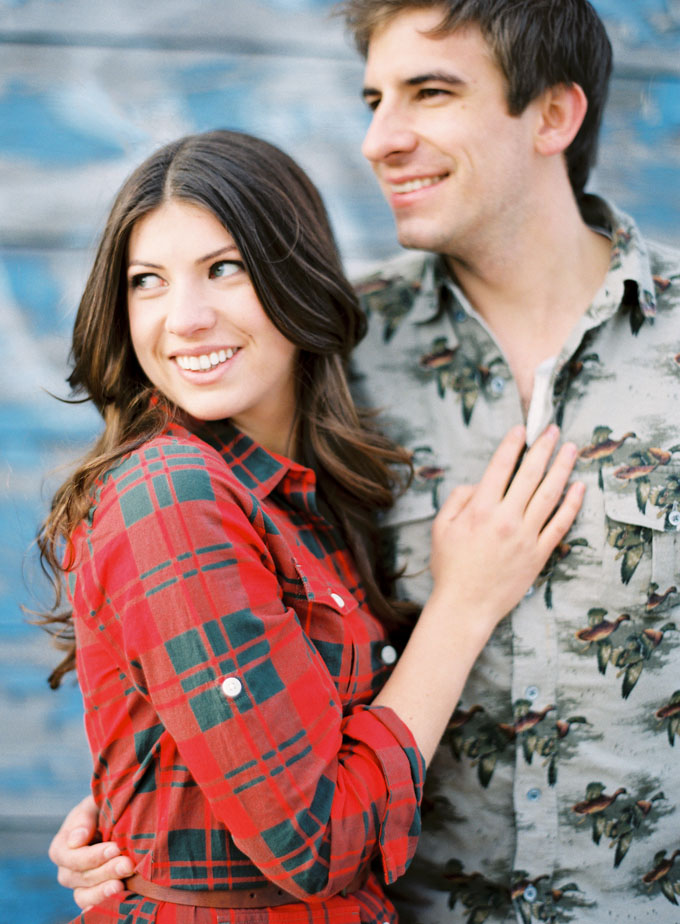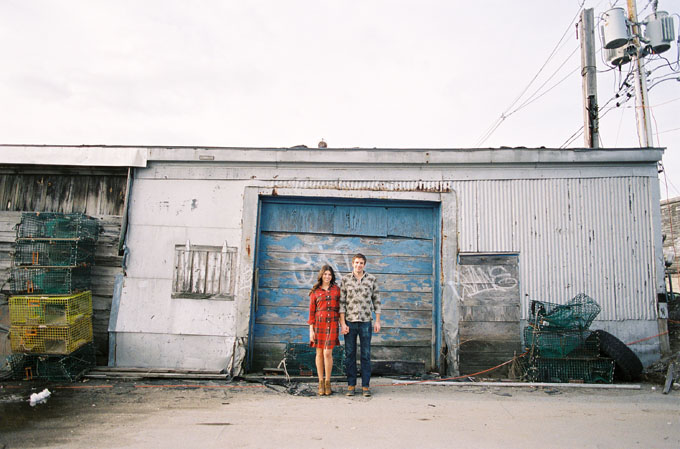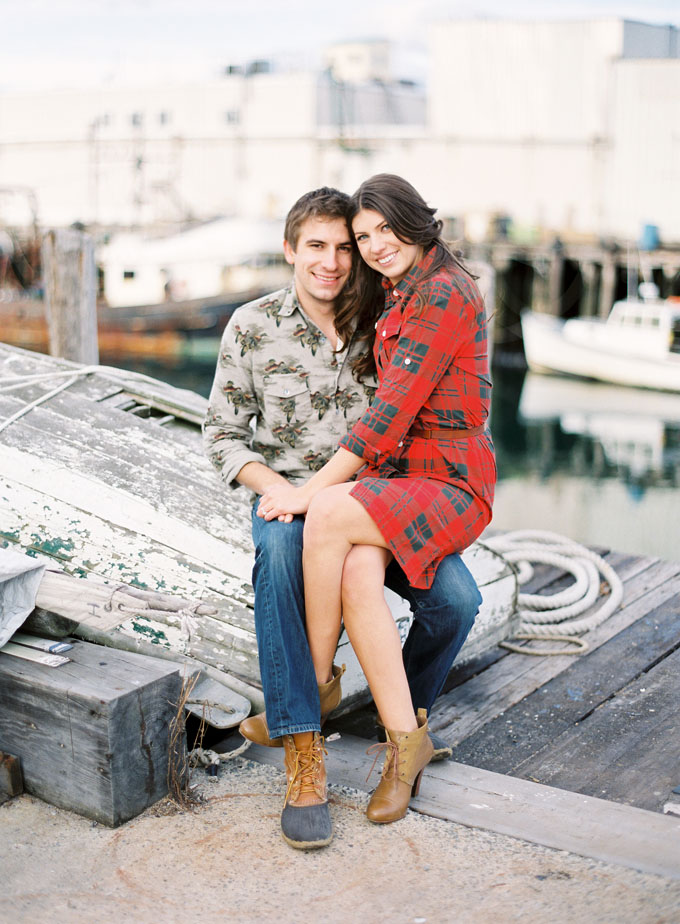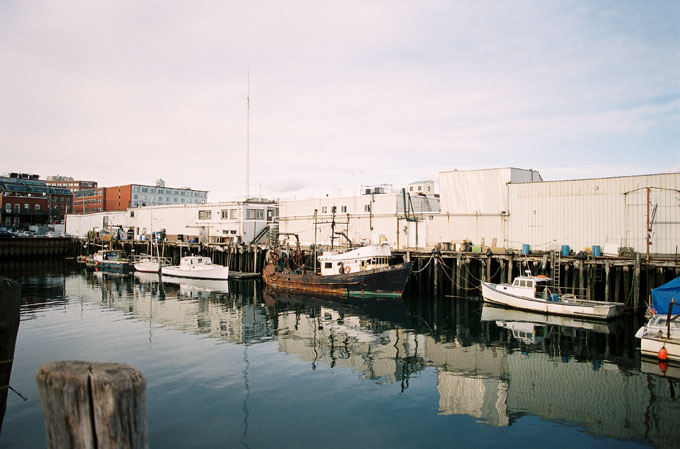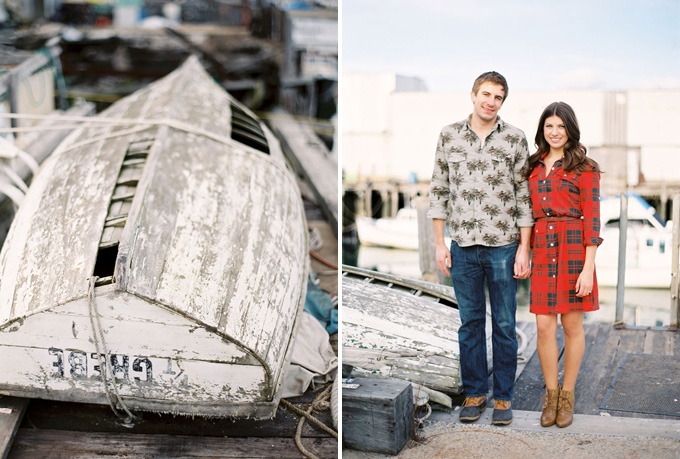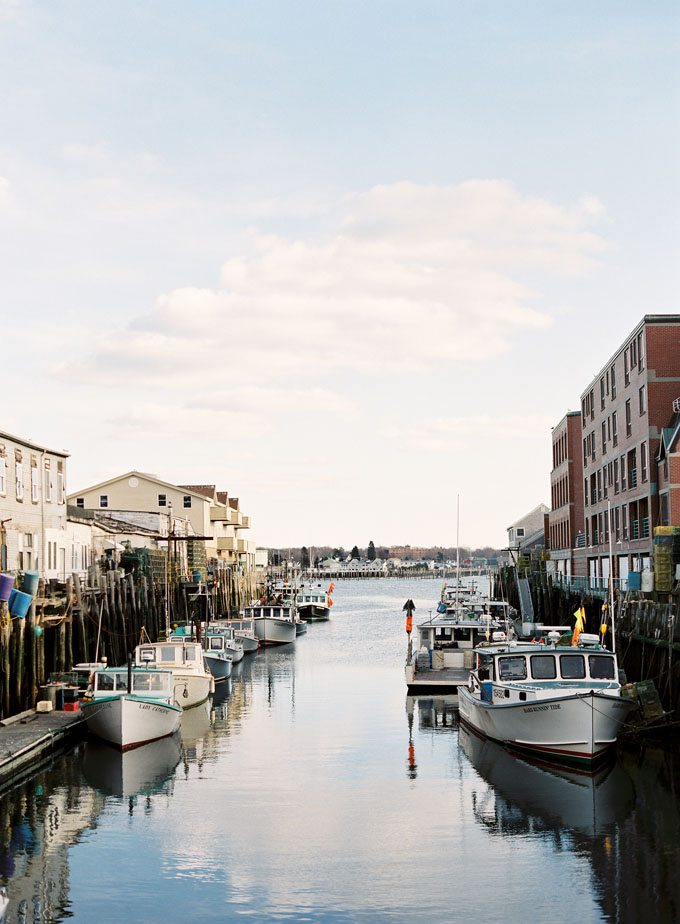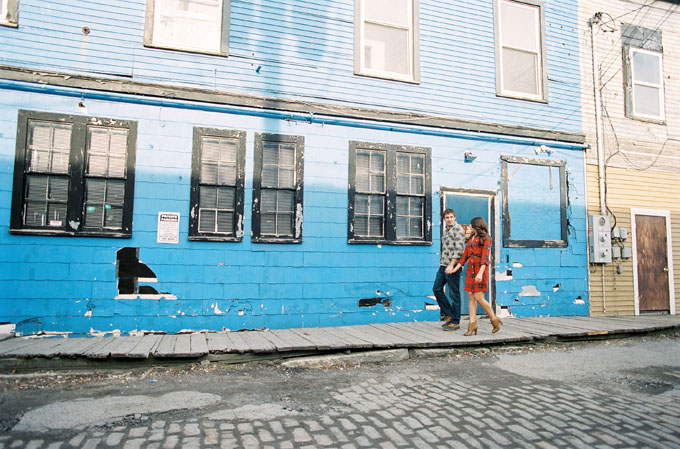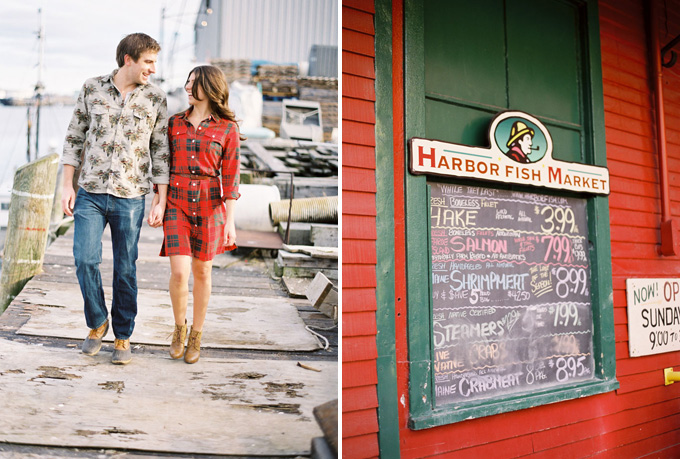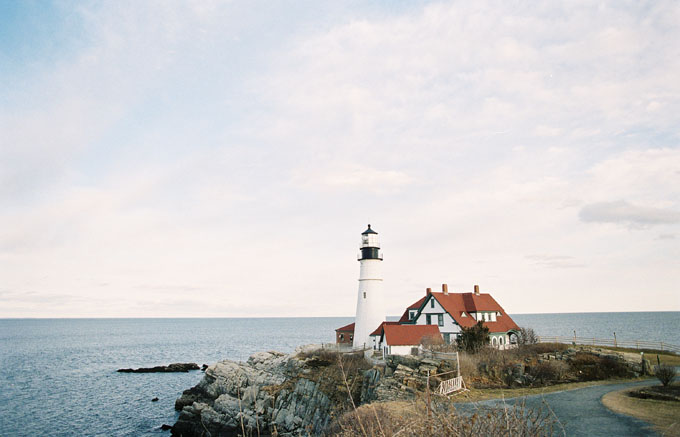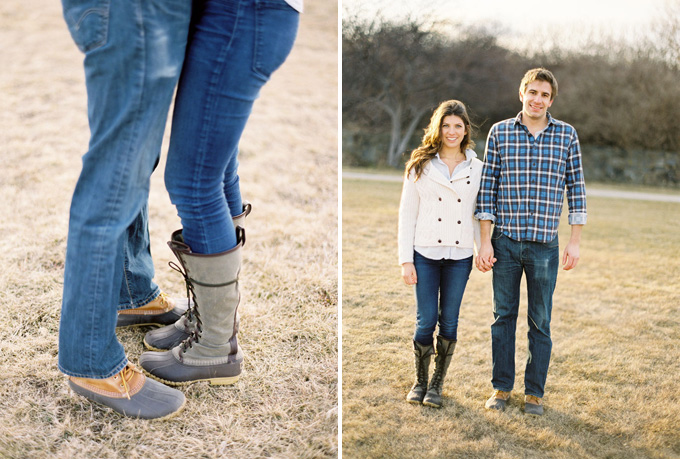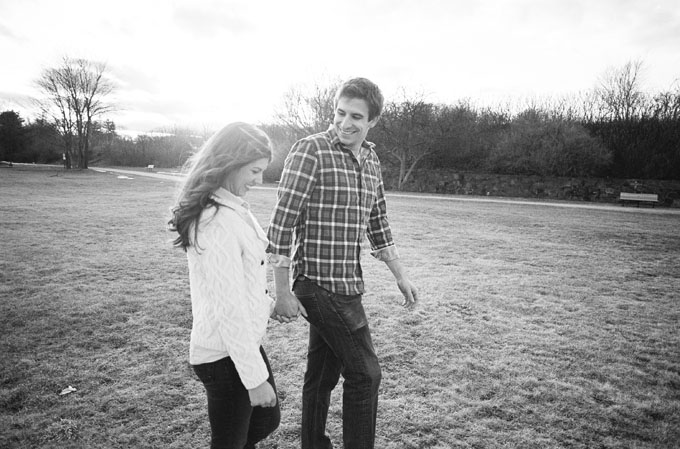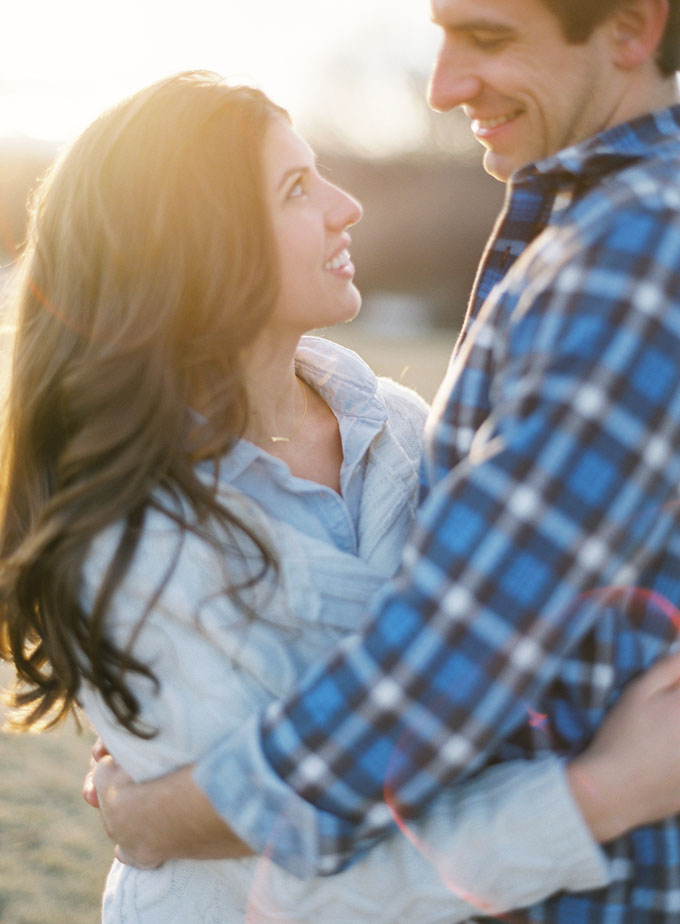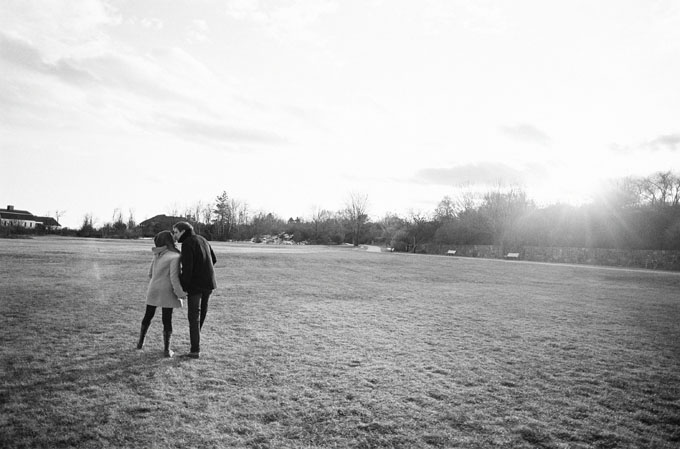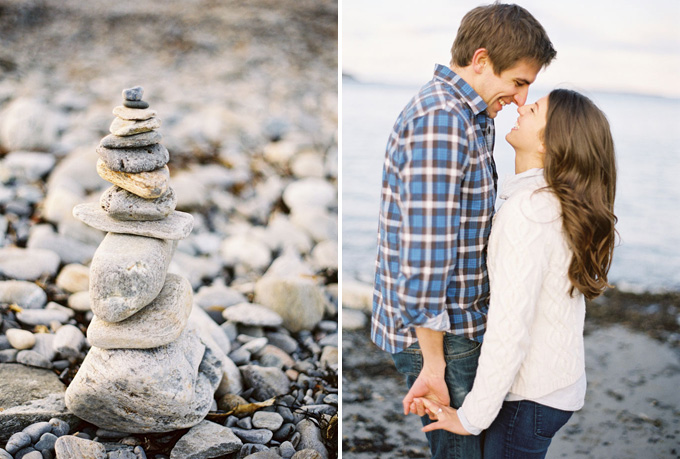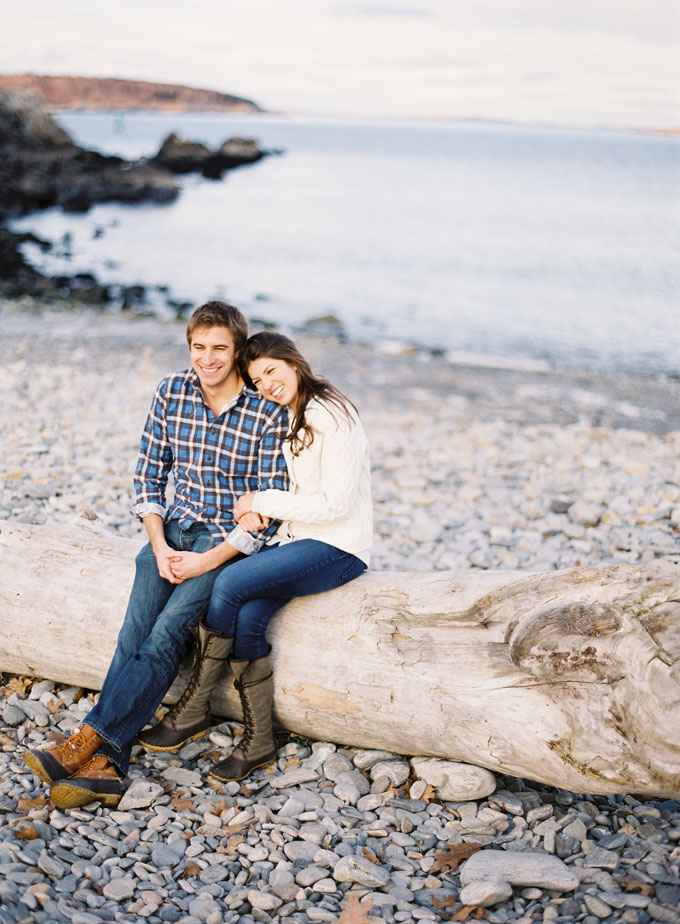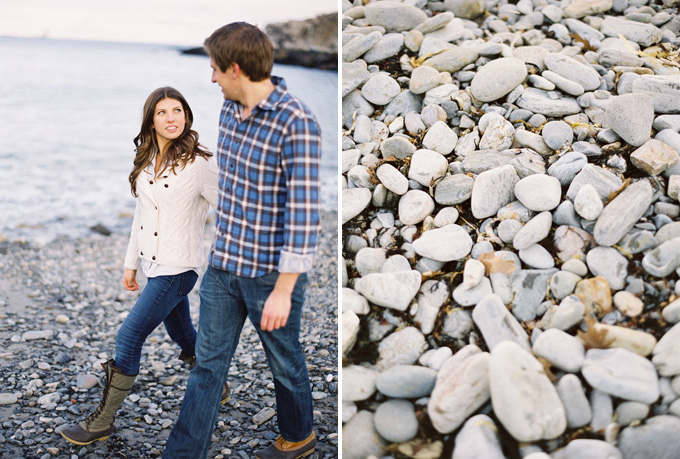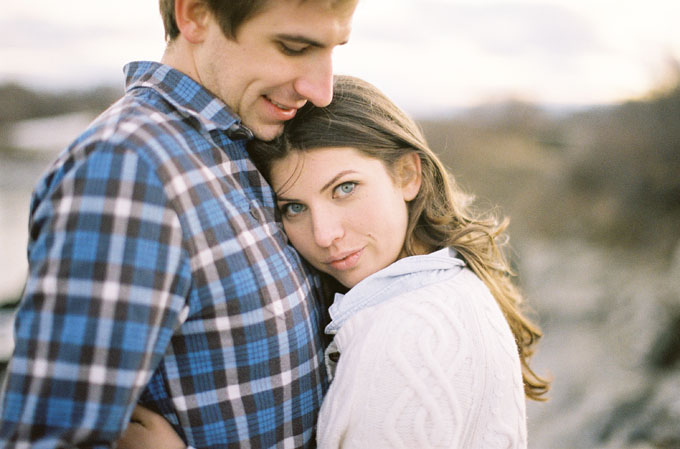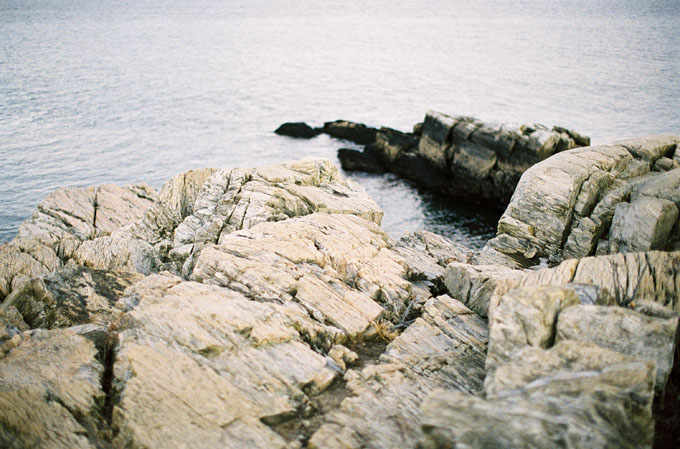 Katie and Ty showed me around their home in Portland Maine, visiting the old harbor, downtown and a perfect New England lighthouse. Maybe it was their hospitality. Maybe the city grabbed me. But I came home from the trip wanting to move there.
They're getting married on an island off the coast in Maine in the fall.
It can't come soon enough.